Formulating the Next Generation
TutorD Scholars
TutorD Scholars is a hands-on educational platform, teaching urban youth in-demand 22nd Century skills via online and in-person workshops and training courses. View our courses.
Learning Experiences
We create an engaging and thoughtful space
where the scholar comes first.
Either online or in-person, scholars receive hands-on experience working with leading experts from top companies and booming startups in the technology, marketing and communication industries.
scholar focused
With the whole student in mind, we at TutorD Scholars provide an inclusive atmosphere. We provide the laptops and also food the students making sure their we meet them where they are and their needs so that they can focus on learning.
Click here to become a Scholar
Transforming the workforce
Course Offerings
Customized to meet your needs.
We honor all learning styles and skill levels. And we will meet you where you are.
The team
Greetings! Meet your Tutors.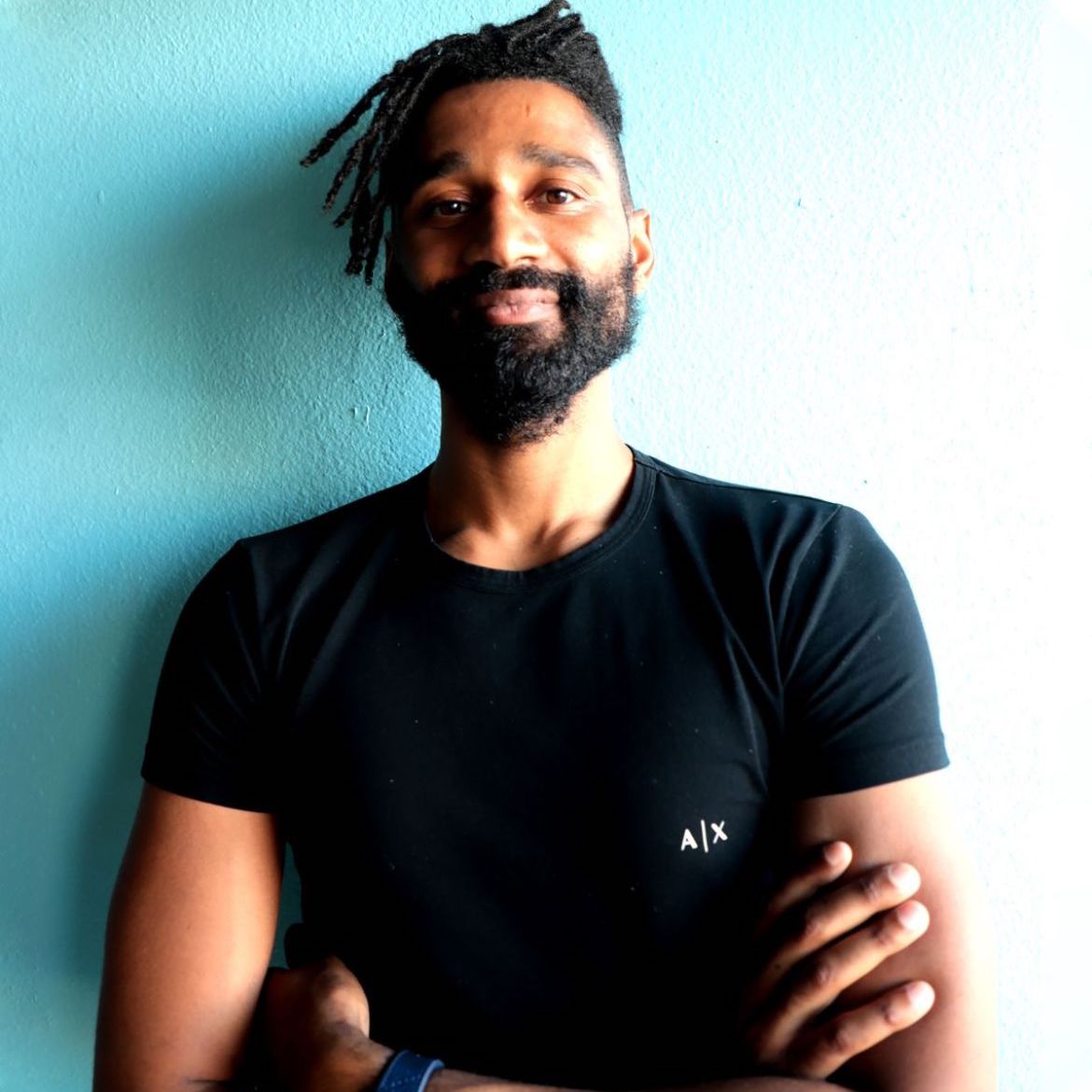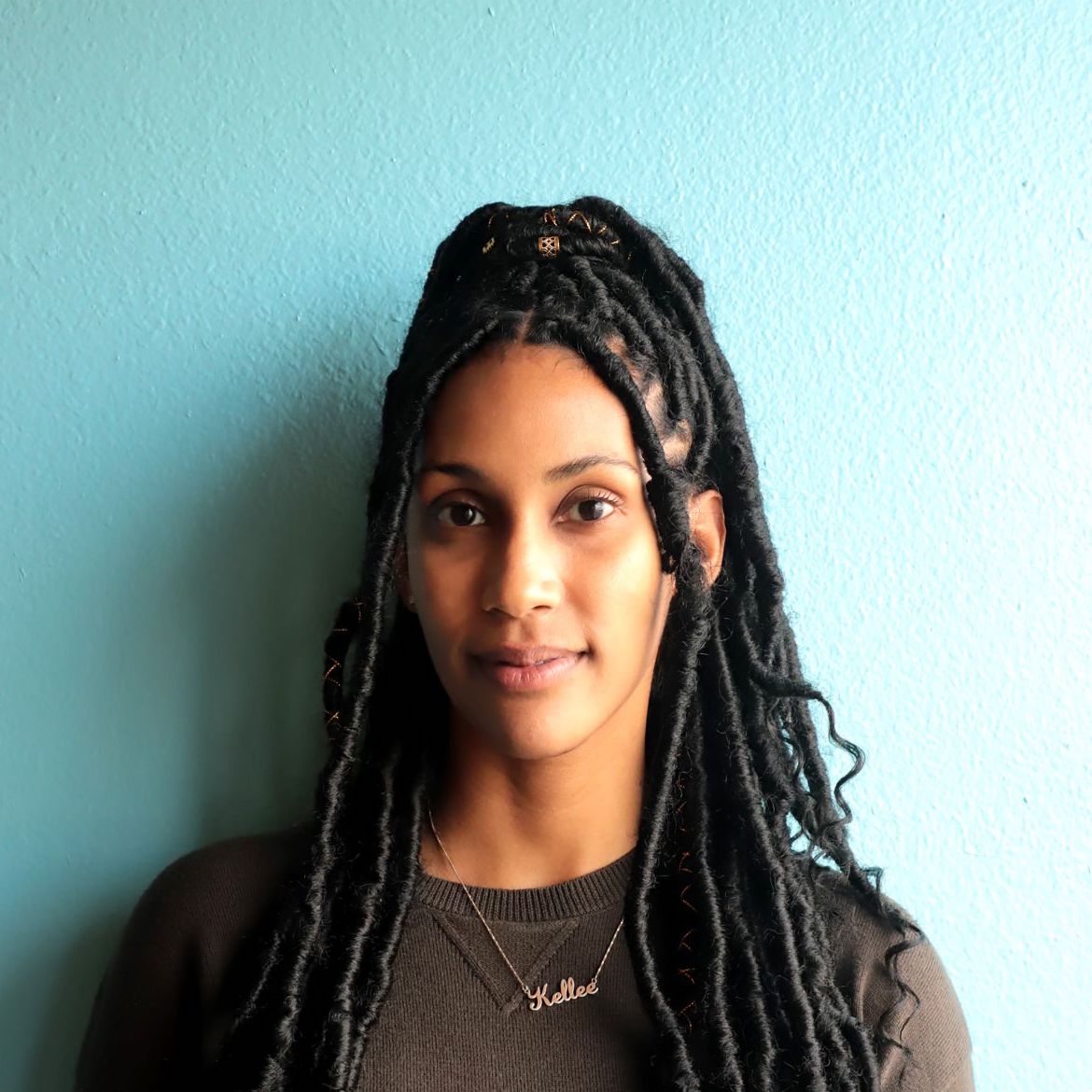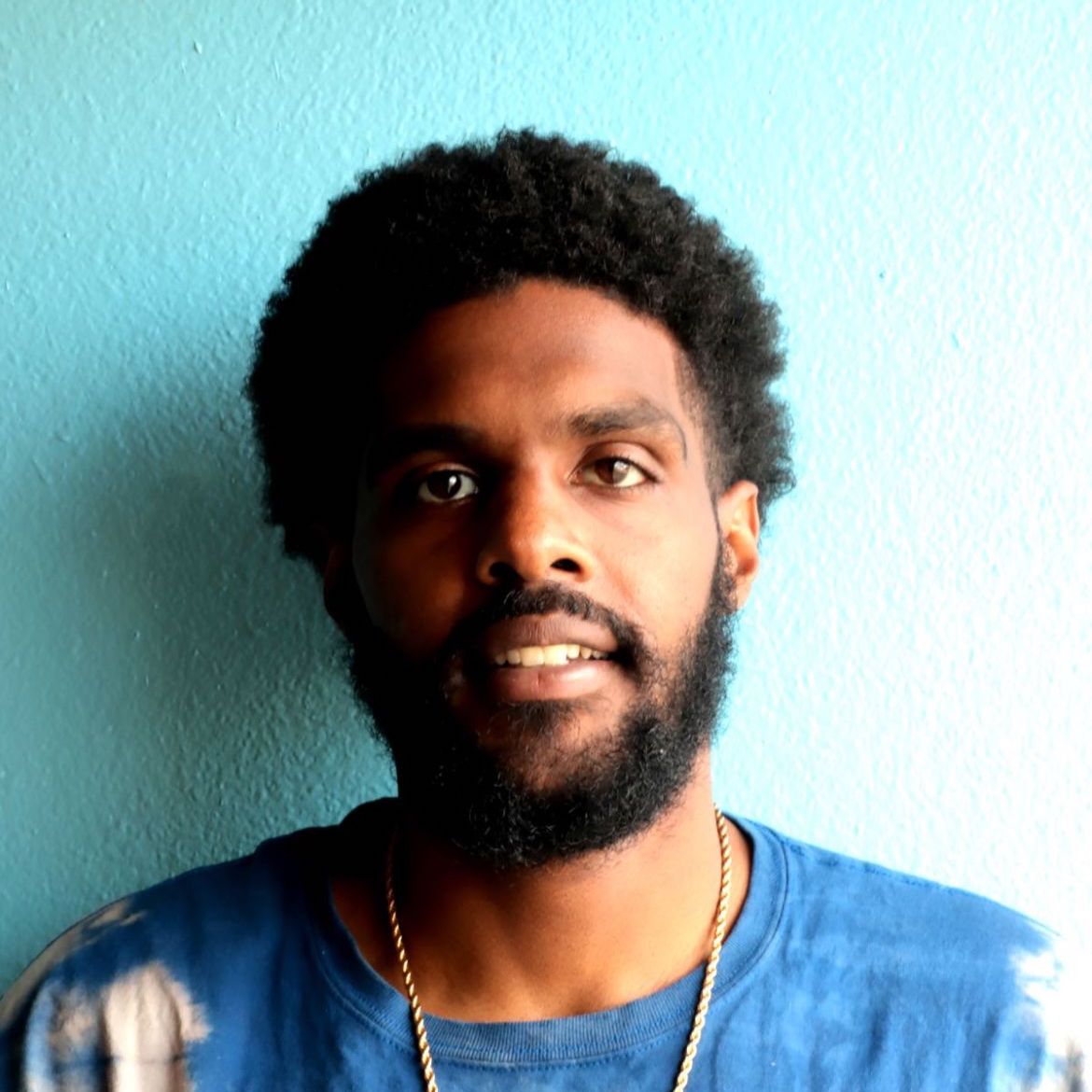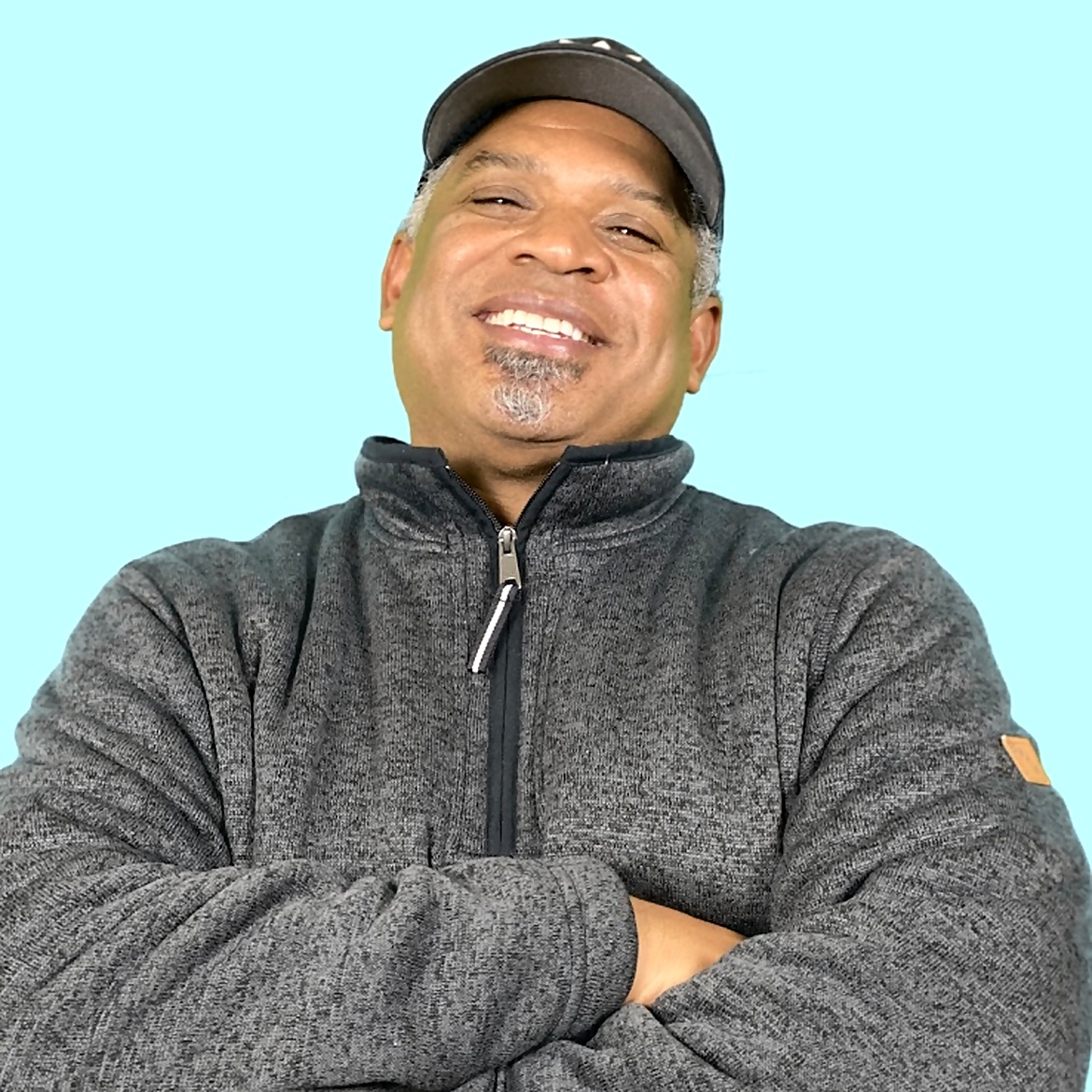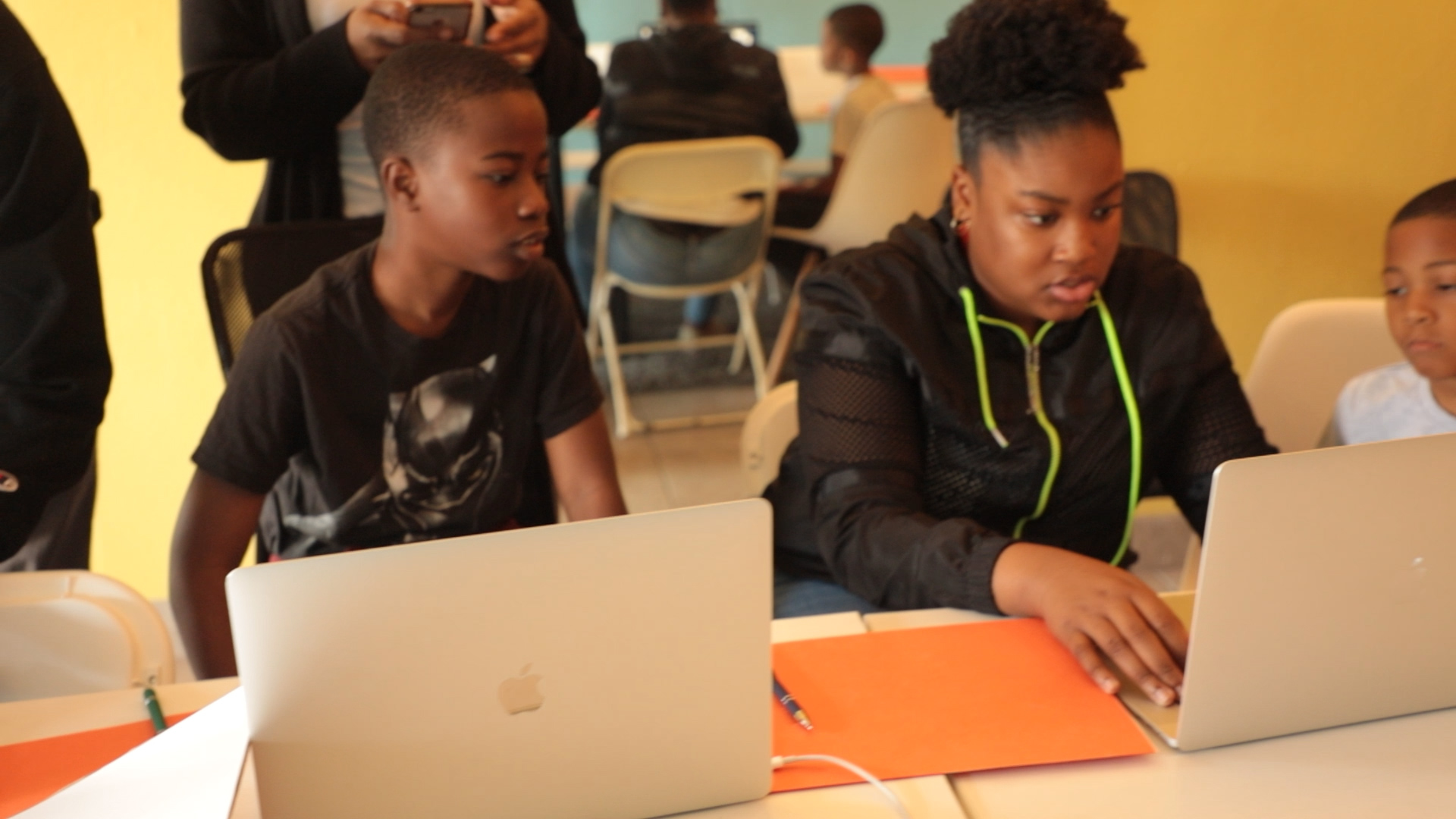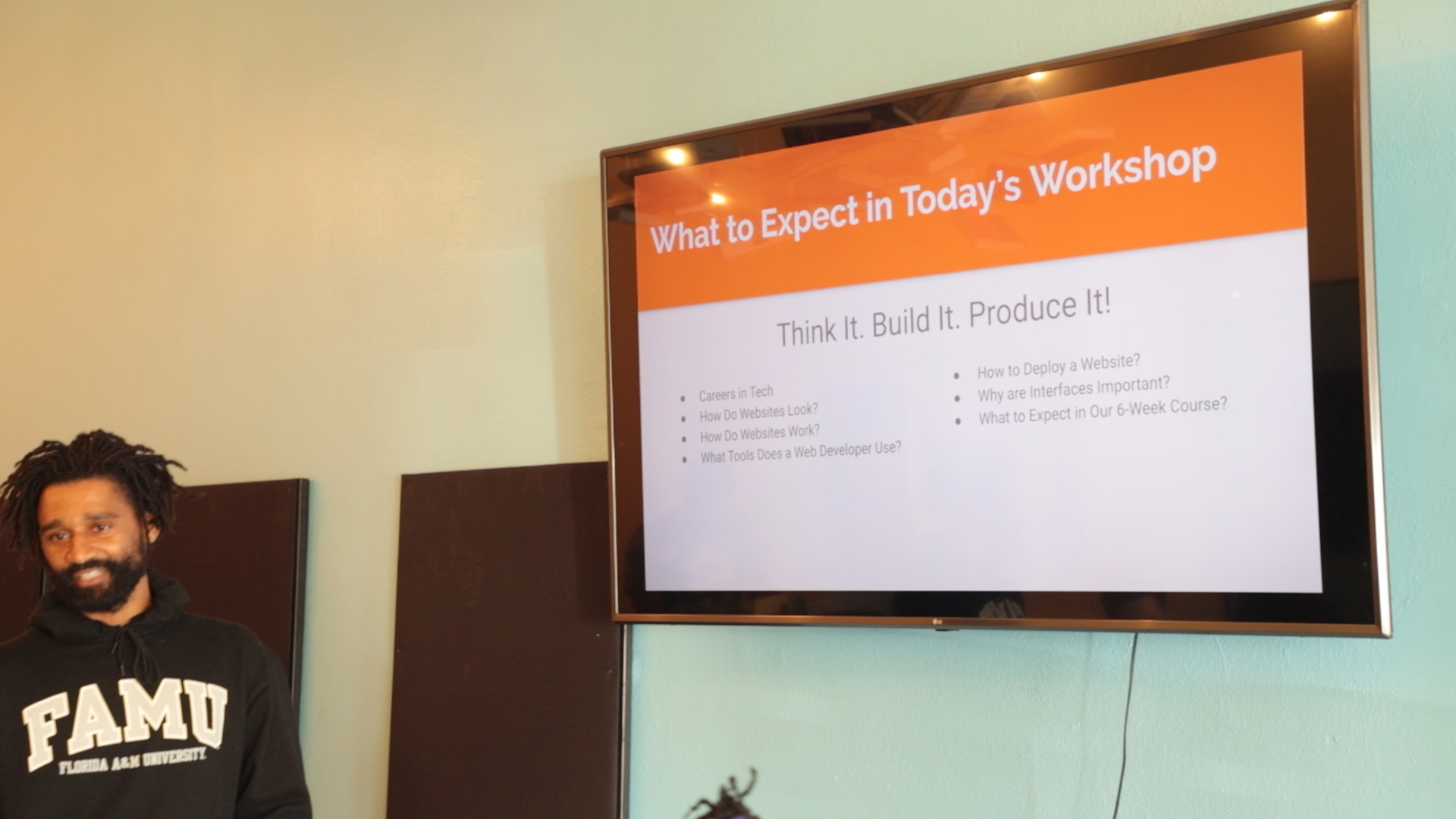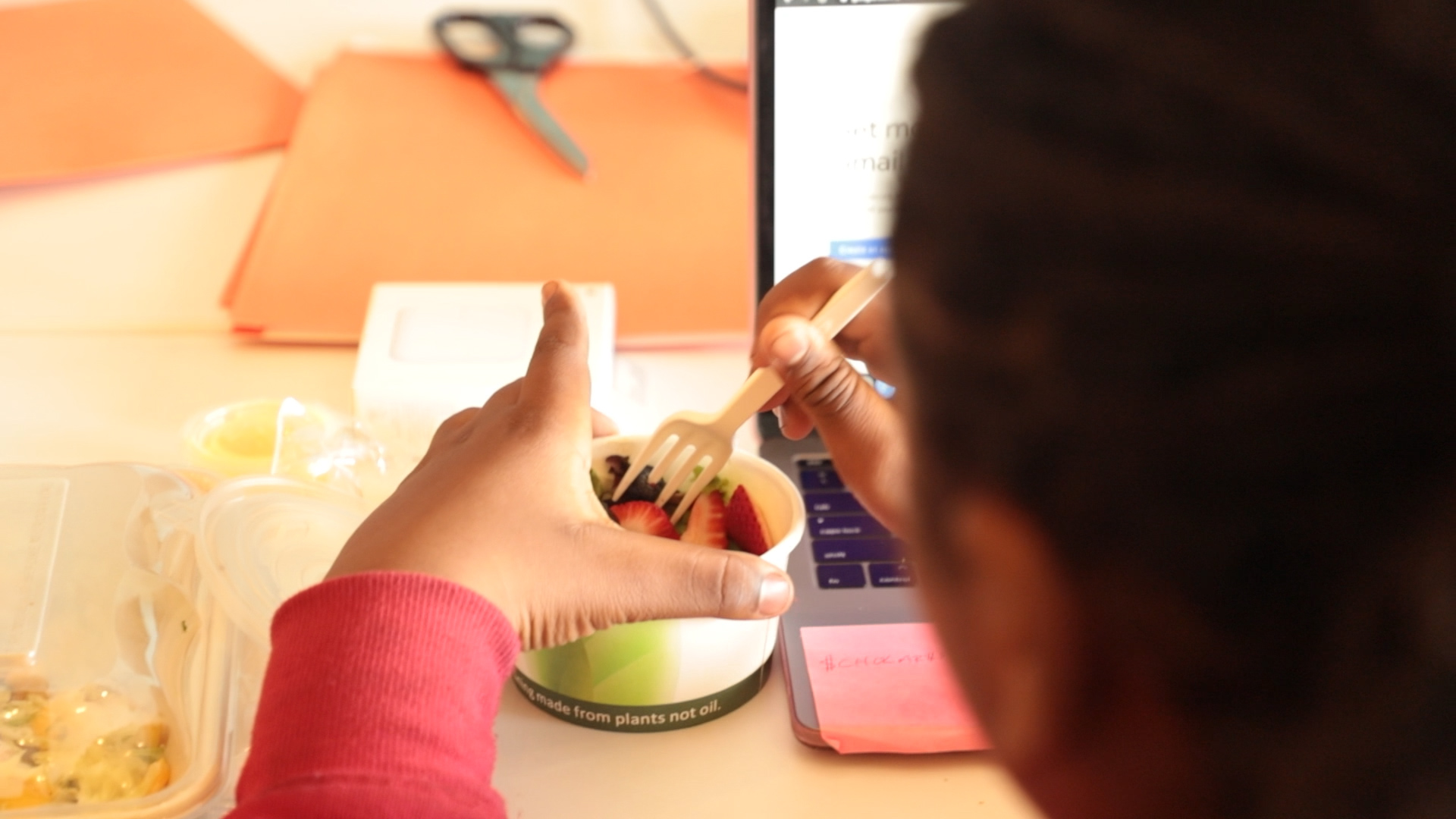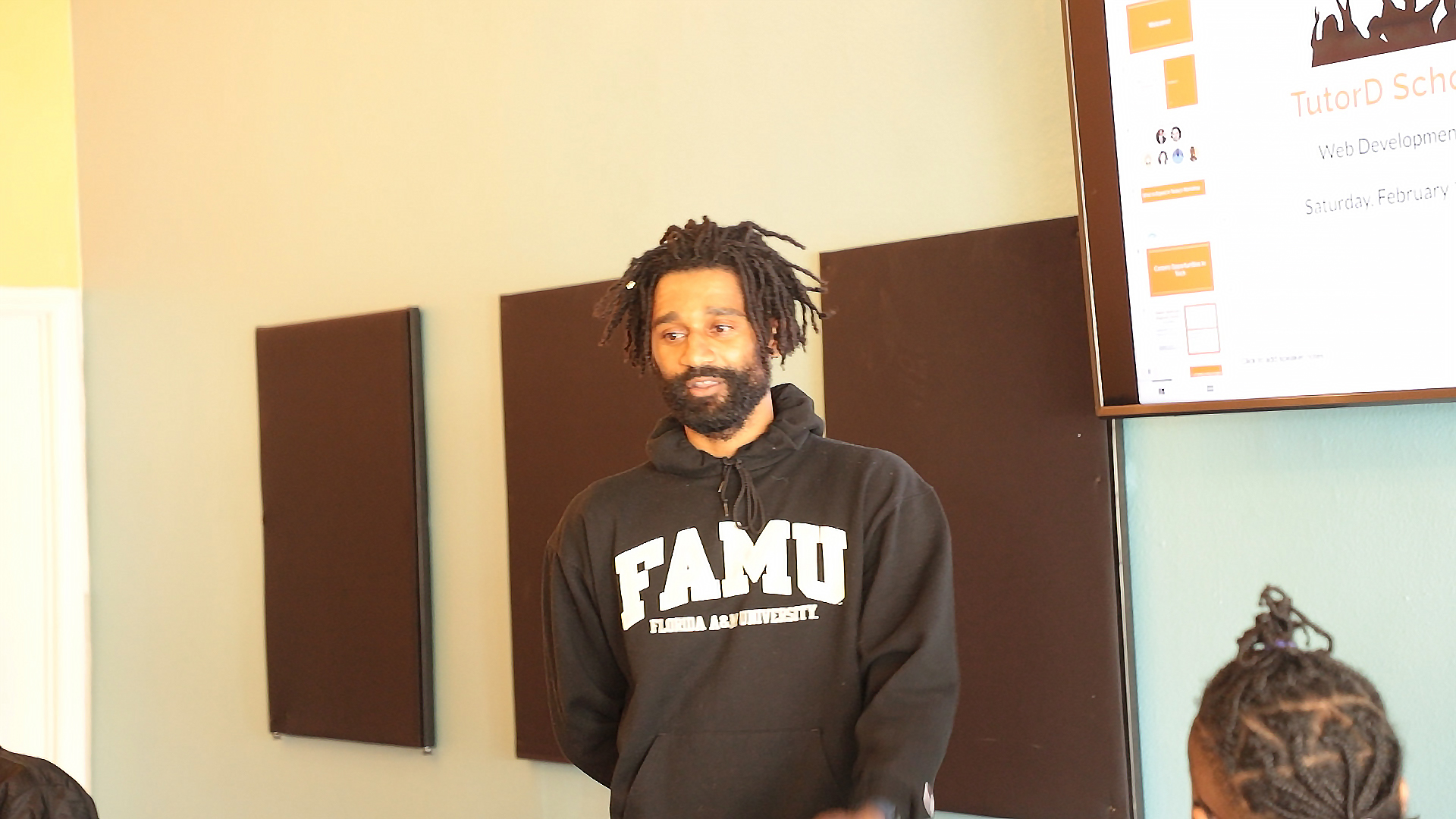 What our scholars say
I had a great experience with this program. The TutorD Scholars program taught me more about computer coding than I already knew coming in from my CS class and I would just like to say thank you for everything so far.
If I could sum the course up in one word: Empowering.
This was my first attempt at getting into the IT field and the instructors made me feel like I could actually get into tech and having people that I could relate to teaching the class was a priceless experience.
I had the pleasure of working with Tutor D Scholars last fall. It was amazing to work with other young professionals who are so talented. The dedication from the students was awesome to experience as well. Each weekend we got to work with the kids and see them progress from eager students to young adults with amazing potential. I am so happy I was a part of the program.
After going to the workshop it is apparent that TutorD Scholars is an organization that genuinely values and respects that everyone learns differently. During the class, I could see students feel more confident and empowered to learn and become curious.
Head office:
TutorD Scholars
4859 W. Slauson Ave
PO Box 121
Los Angeles, CA 90056
Phone:
Email: